About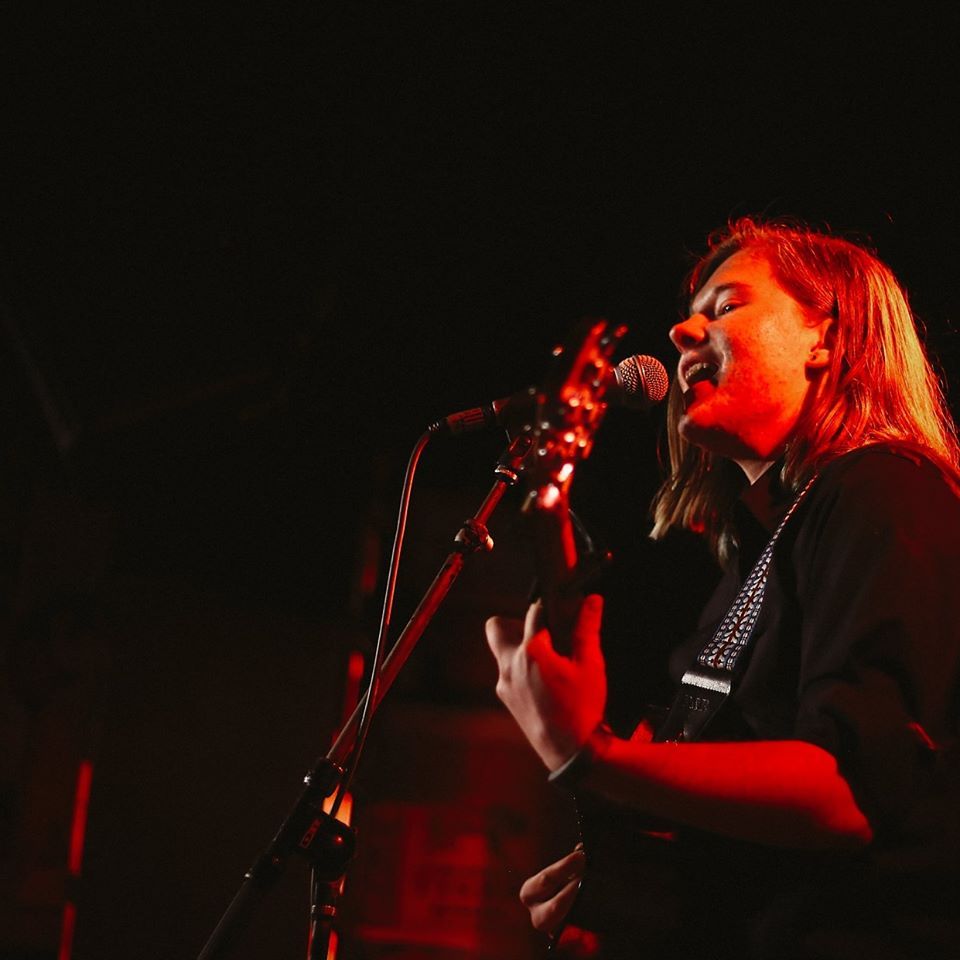 Asher Skeen (he/they) is a transmasculine-nonbinary folk-rock singer/songwriter out of Durham, NC.  Growing up surrounded by a roaring local music scene, Asher transitioned from performing in concert band to coffee shops when he was 15 and quickly became addicted to the thrill of solo performance.  Heavily inspired by artists such as Panic! At the Disco, Ricky Montgomery, Thomas Sanders, and Green Day, Asher's music seems to take an obscure combination of styles in a direction that is totally his own.
Coming out as transgender just days after the passage of North Carolina's extremely controversial House Bill 2, Asher has been using his music to voice his experiences and interactions with the world from the perspective of a transgender person for almost his entire career.  While Asher's first album, Dark Sheep, was released in January 2015 under his given name (Caroline Skeen), Asher remedies this in his second album, an homage to his transgender identity that documents his vocal transition during his first year on testosterone.  Asher released this album, Man-Made Man, on May 2, 2019.
When Asher is not busy writing, recording, performing, or managing his own music, he can often be found watching horror movies, caring for his two cats and snake, or fighting for LGBTQ student equity.
Questions?  You can reach Asher through our contact page or stay in touch by signing up for the mailing list on the home page.